 Digitec computers was once just a vision of a man who dreamed big.
Headquartered in Dubai, Digitec Computers LLC is one of the leading trader & exporter of printer consumables & computer accessories (all types of office supplies) in the Middle East.
15+ years with special focus
on customers and quality products.
Latest stocks range
of office supplies at competitive prices.
To be one of the top trader & exporter of IT consumables, IT hardware & accessories in the Middle East by the year 2030 by delivering reliable, cost effective and quality service.
DIGITEC is committed to delivering exceptional, personalized and flexible service to our international and domestic customers.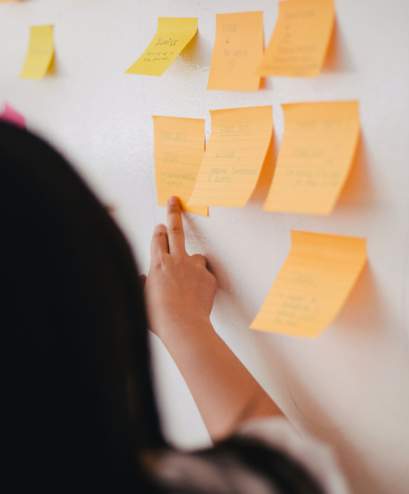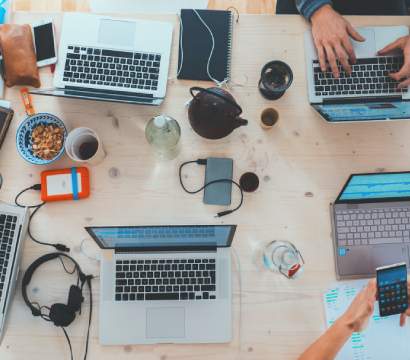 Experience the Difference
with Our Customer-First Approach
Our employees establish a one-to-one relationship to maintain their customers. We understand what it takes to be successful in extremely competitive & predominantly price driven marketplace. Therefore we provide competitive pricing and service, whilst striving to maintain the highest standards of ethical business conduct in our relationships with customers & suppliers.