Tailored distribution solutions designed specifically for your individual requirements.
Our logistics solutions are unmatched in the field. Annually, we transport more than 5 million products to customers across the globe. Our state-of-the-art transportation and storage systems, located at our internal logistics hub in Dubai, enable us to effectively manage and synchronize the movement of goods. 
To enhance the efficiency of our delivery operations, we collaborate with dependable and effective transportation and logistics partners, guaranteeing punctual and economical shipment of our products to our valued customers.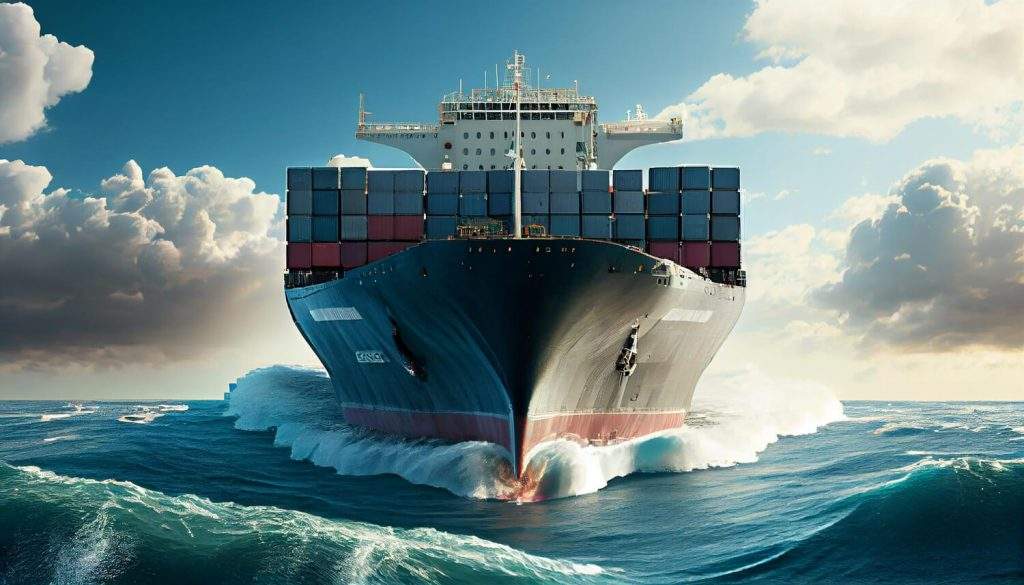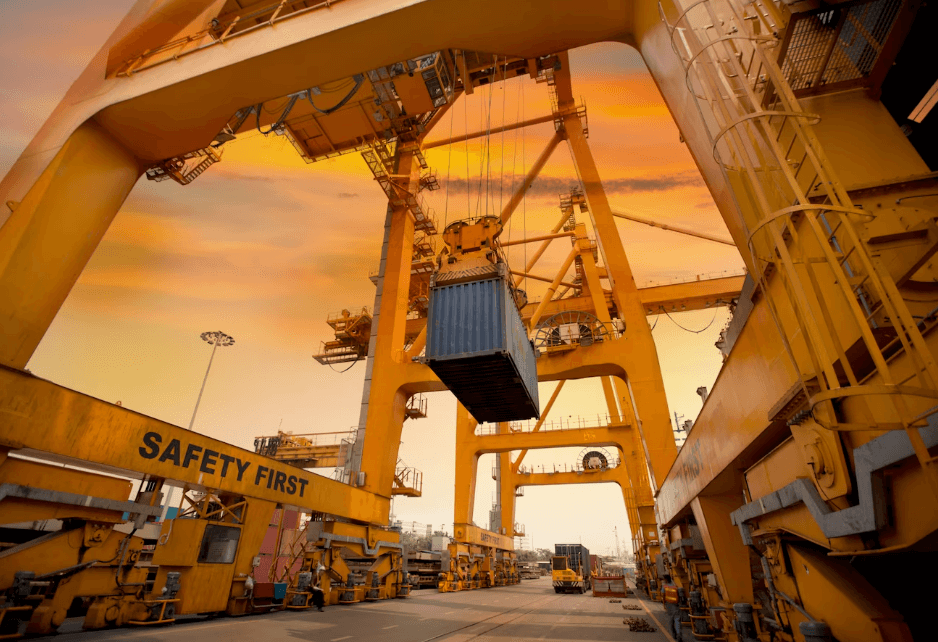 Enhancing Your Shipping Journey for Maximum Efficiency.
Our unwavering dedication lies in delivering the swiftest and most dependable shipping service to our valued customers. This commitment is upheld through enduring alliances with leading players in domestic and global transportation, ensuring unrivaled efficiency in delivery times on a global scale.
 We prioritize transparency and adhere to the highest security protocols to ensure the seamless processing of your shipments. Our extensive network of proficient logistics collaborators guarantees the utmost precision and professionalism in handling your consignments.